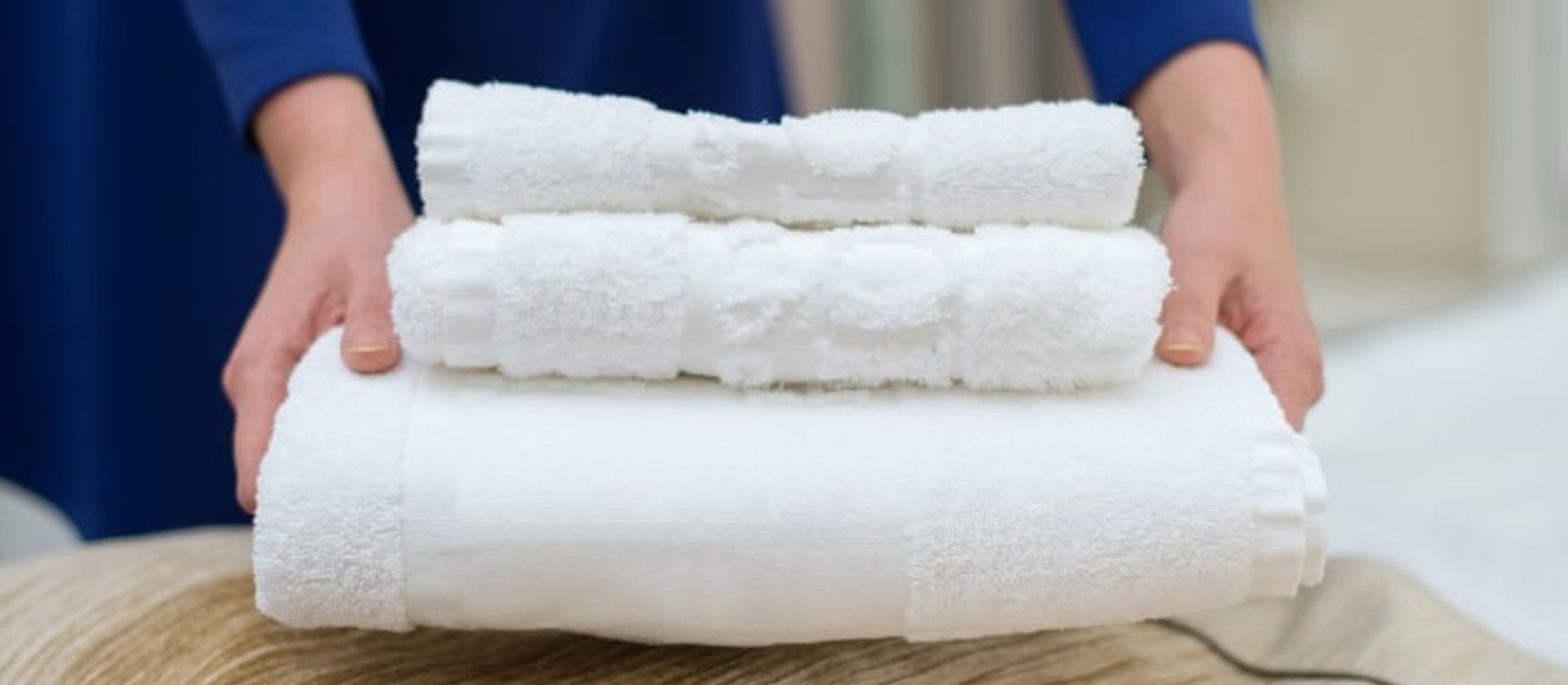 Wash & Fold / Drop Off Laundry Service near San Jose
Wash and fold laundry service is for people who don't have the hours to spend doing their own laundry. When you use our fluff and fold near San Jose you can leave your laundry with us and we will take care of it for you. We will wash and dry your clothes and return them to you neatly folded. 
How does it work?
With our drop off laundry you can leave your dirty laundry with us and we will wash your clothes with our in house Kirkland premium detergent. The Kirkland brand is a highly rated detergent in Consumer Reports and USA Today. However, you can upgrade to a different detergent for a small fee. If you like your clothes laundered a certain way our laundry service near San Jose will do it's best to accommodate you. If you have a stain that needs spot treatment, just point it out to us when you drop off your laundry. We neatly fold all of your clothes unless you request that something be hung up. Hangers are free. Wash and fold is available 9:00 a.m. - 2:00 p.m. and 5:00 p.m. - 8:00 p.m. daily.
Our fluff and fold service is only $1.75/lbs. for next day service. You will receive a text message when you clothes are ready to be picked up. It is $2.25/lbs. if you want your clothes back the same day. Same day orders must be dropped off before 10:00 a.m. There is a $25 minimum order. 
Save yourself loads of time when you use our wash and fold laundry service near San Jose!