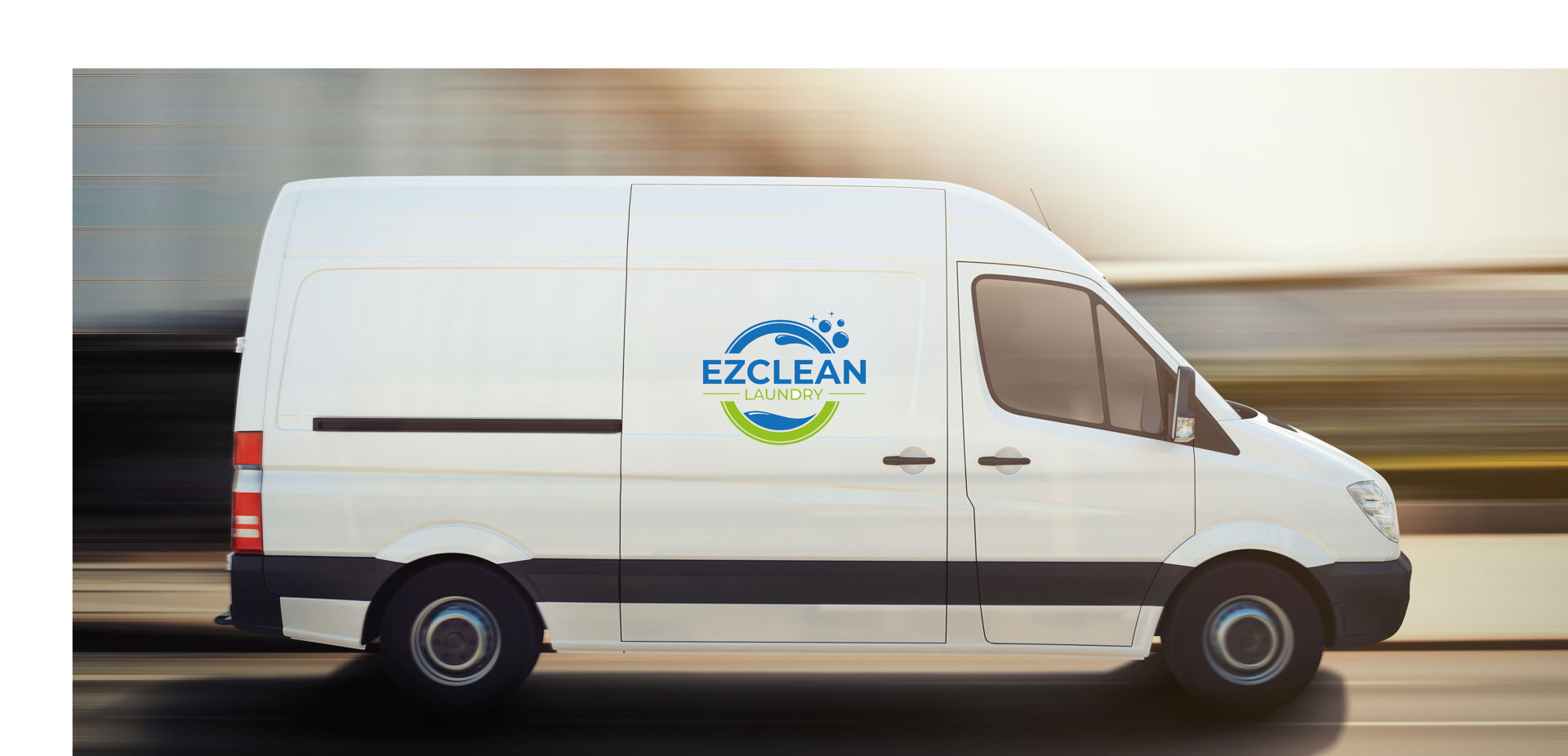 Pick Up and Delivery in and around San Jose
Laundry pickup and delivery is the ultimate timesaver. With our laundry pickup service we will come to your home to pick up your dirty laundry. We will wash, dry and fold everything to your specifications and we will return your clean clothes back to your doorstep! It will save you something precious - your time. 
How does pickup laundry service work?
Schedule a pick up.
Our mobile laundry service will come to you on the day you schedule us.
We wash, dry and fold your clothes.
Our laundry delivery service brings your clean laundry back to you within 48 hours.
With our standard wash and fold, we wash your laundry in a premium detergent, but you can upgrade to a different soap of your choice if you like (a small fee may apply). You can also specify how you want your laundry done in the Preferences sections. There is a section when you place your order that is called Preferences. 
Scheduling a pickup is as easy as 1,2,3
Click on the "Schedule a Pickup" button.
Input your information.
Have your laundry ready for the driver to pick up.
You don't have to be home to use our laundry pickup service near San Jose. Just note where you are leaving it when you place your order so that our driver knows where to find it. You can leave it in a secure location like on your porch, behind a fence, or in an unlocked garage. You will get a text message when the driver successfully drops off your laundry and when they successfully pick up your laundry.
This convenient service is only $1.95/lbs. if you sign up for recurring service. (Weekly or bi-weekly) That means we will come to your home on a regular basis. You will get a reminder text message the night before your pickup. If you prefer to not be on a schedule then the cost is $2.05/lbs. There is a $35 minimum order. 
  Note: Reminder text messages go out prior to pick up and you have the option to skip a pick up if necessary.   A missed pickup fee will apply if the proper steps are not taken and we arrive and there is no laundry to pick   up.