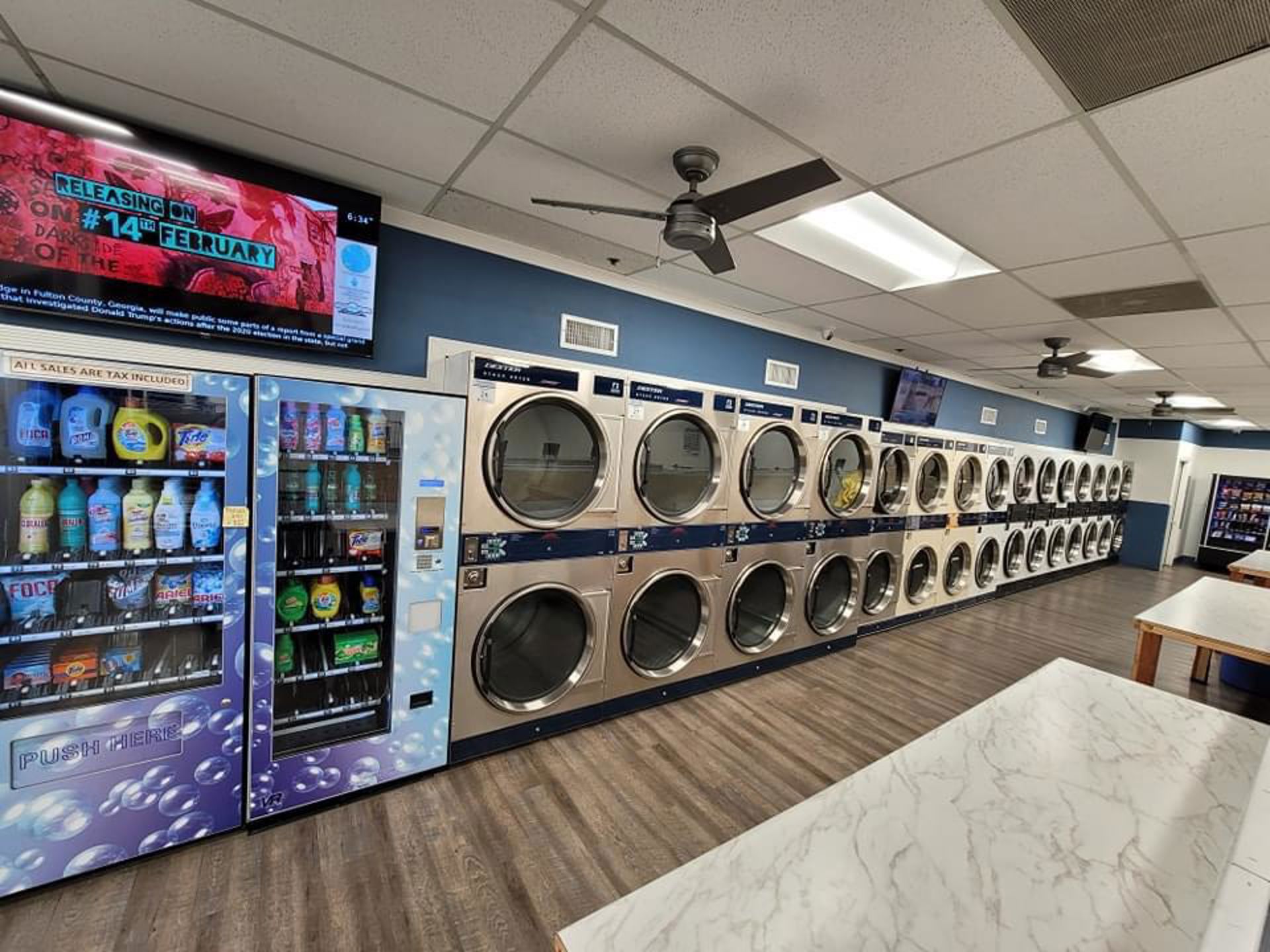 Laundromat Services in and around San Jose, CA
When we took over EZClean Wash and Dry we made some major renovations to get the coin laundromat in good, clean, working order. We replaced the washers and dryers with new equipment. Plus we made cosmetic changes that made our self service laundry more comfortable for our customers.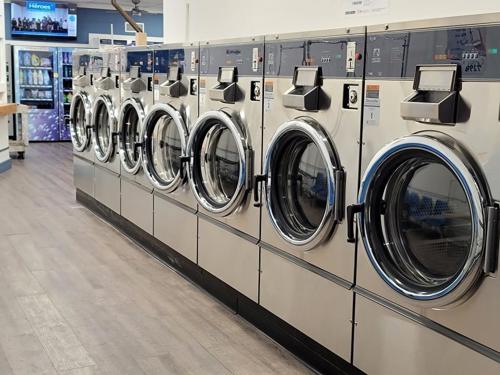 Hours of Operation
7:00 a.m. - 9:00 p.m.
Last Wash - 8:00 p.m.
Amenities
Plenty of parking
Snack / drink machines
Detergents for sale
Clean bathroom
DexterPay run machines
Come into our washeteria near San Jose to see all the changes we made! We know you will find a clean and comfortable laundromat that makes you feel welcome.