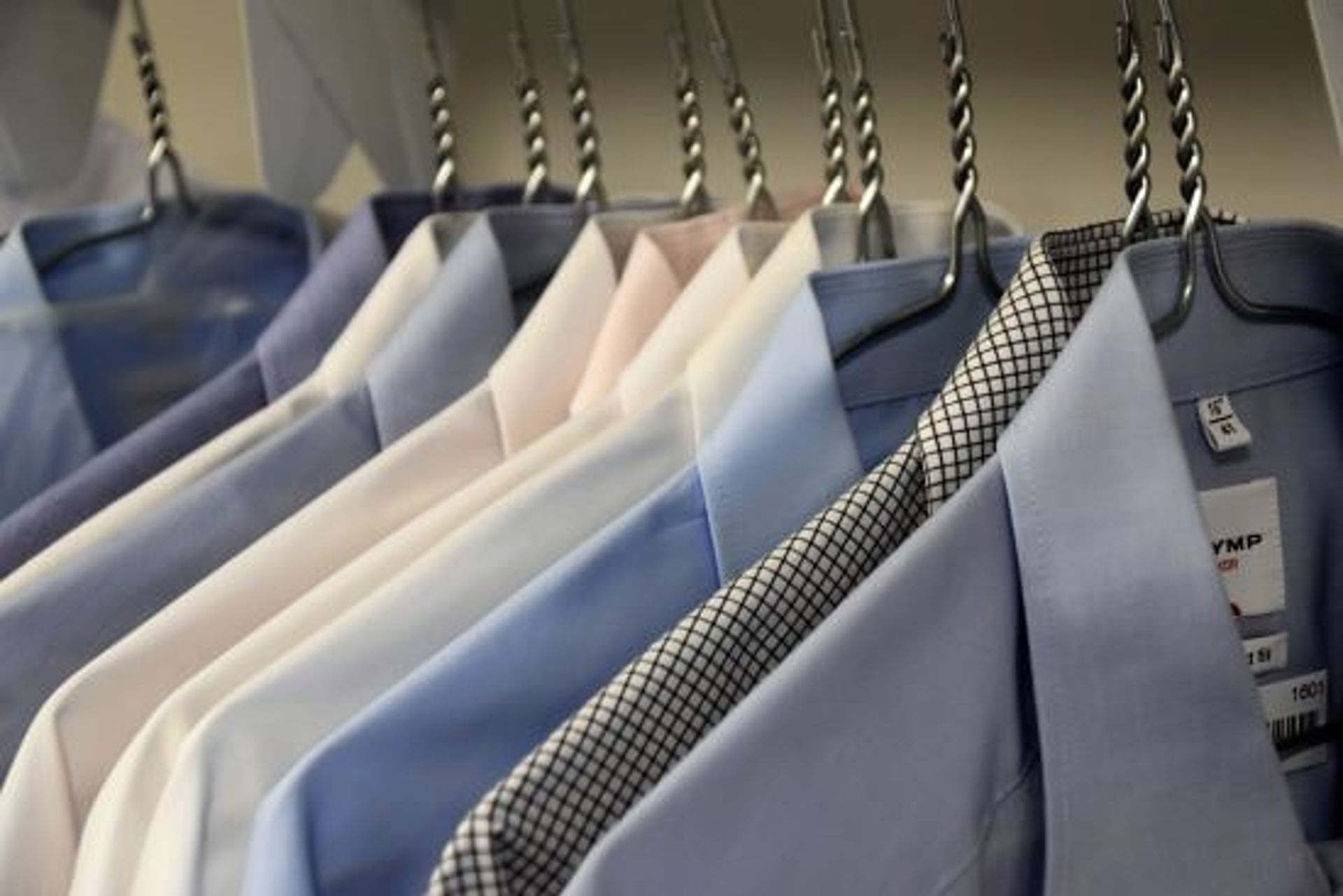 Dry Cleaning Pickup and Delivery In and Around San Jose
EZClean Laundry has partnered with a dry cleaners near San Jose so that we can be your one stop shop! We will wash and fold your regular laudnry and we will take care of your dry cleaning.
You can leave your dry cleaning with your wash and fold or by itself and we will take care care of it for you. We also offer our dry cleaning services to our pickup and delivery customers. We can pick up both your regular laundry and your dry cleaning. Just make sure that your laundry is in separate bags so no mistakes are made.
Individually Priced Items
Comforter (Twin)

$12.00

Comforter (Full)

$14.00

Comforter (Queen)

$15.00

Comforter (King)

$18.00

Blanket (Twin)

$8.00

Blanket (Full)

$8.00

Blanket (Queen)

$9.00

Blanket (King)

$10.00

Blanket (Throw)

$6.00

Sleeping Bag

$20.00

Pet Bed

$11.00